Executive Council, New Hampshire District 5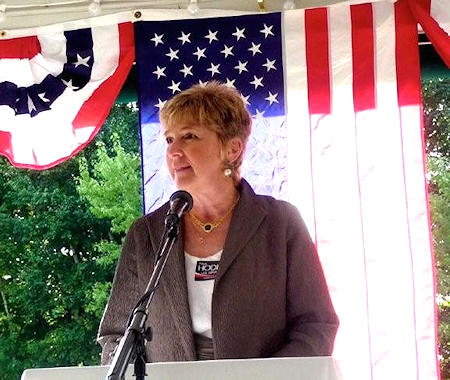 Debora addressing the crowd at the Amherst Democratic Labor Day picnic.
Greetings District 5 Residents!
I've posted notes about our last meeting that might be of interest to you in District 5.
The next Governor and Council Meeting will be held Wednesday, December 3, 2014 at 10:00 a.m. in the Council Chamber at the State House in Concord, NH.


December 1, 2014