Executive Council, New Hampshire District 5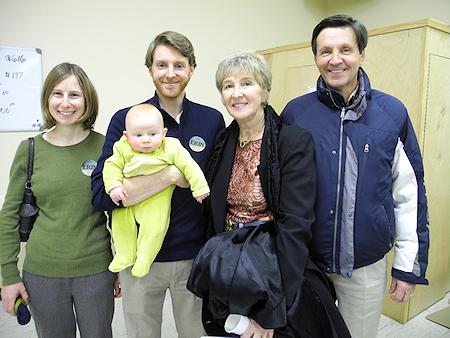 Debora and part of her family at an event in Concord.
Greetings District 5 Residents!
I've posted Meeting Notes of our last two meetings on March 26 and March 12.
Spring is here, right?
The next Governor and Council Meeting will be held April 9, 2014 at 10:00 a.m. in the Council Chamber at the State House in Concord, NH.


April 2, 2014