Executive Council, New Hampshire District 5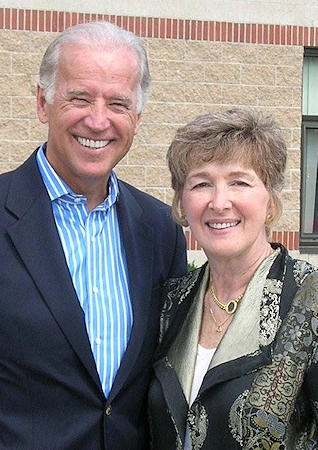 Debora and Vice-president Biden, before he was VP.
Greetings District 5 Residents!
I hope you have a very happy holiday season!
I've posted notes about our last meeting that might be of interest to you in District 5.
The next Governor and Council Meeting will be held Tuesday, December 23, 2014 at 10:00 a.m. in the Council Chamber at the State House in Concord, NH.


December 21, 2014